Swing Trading BLOG – Swing Trading Boot Camp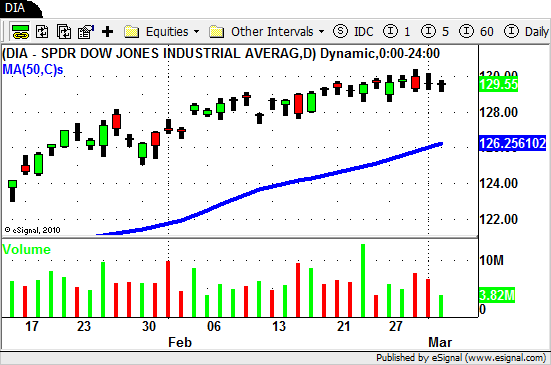 Going nowhere in a hurry!

Swing traders watched as the Dow Jones Industrial Average (DJIA) flirted with 13,000 again this week.
Disappointment set in though as the market failed to make a significant move to the up side.
The NASDAQ did a bit better by rallying up to new highs.
The individual sector again was mixed.
Energy ($XLE) and Oil ($OIH) pulled back this week after a nice rally.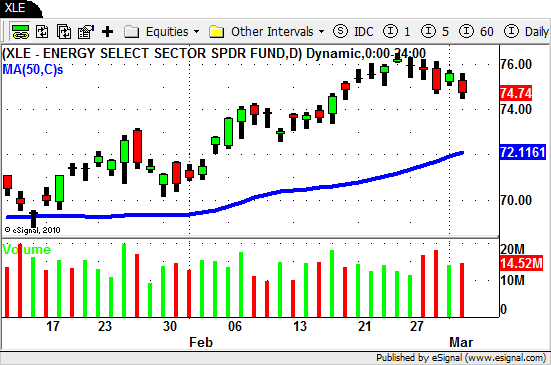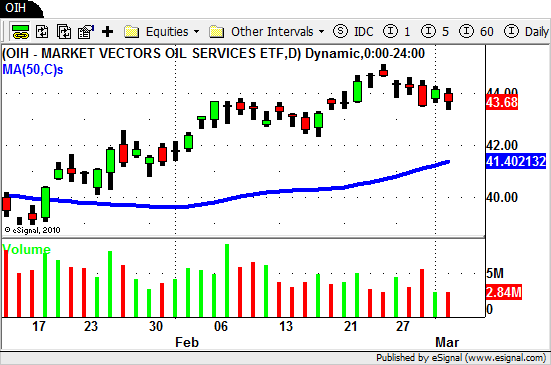 The Retail ($RTH) and Financial ETF's are sitting at new highs while Real Estate ($IYR), Steel ($SLX) and the Semiconductors ($SMH) are well off their recent highs but still holding their 50 day SMA's.
The Gold ($GLD $GOLD $GDX) and Silver ($SLV) ETF's were a different story.
After showing signs of strength early in the week both sectors got hammered after "the Fed" comments on Wednesday.
Stocks were mixed as well this week.
There are plenty of rock star stocks out there.
$ADBE $WYNN $AAP $ORLY and the ever impressive $AAPL.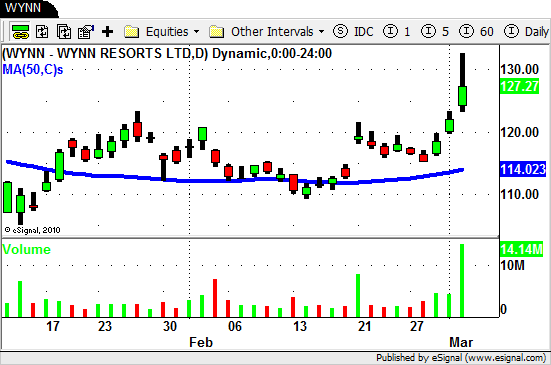 All in all this week was a bit frustrating as traders watched for a strong move that never came.
It is still a very bullish market but there are a few signs on slowing in some of the sectors.
Can this market find its legs again?
No one knows for sure but as always be prepared for whatever the market decides to do from here.
Until next week…Good Trading to You!