Swing Trading BLOG – Swing Trading Boot Camp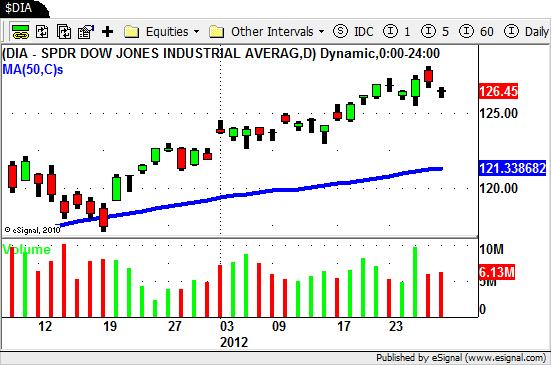 Right back to where we started!
All looks good for the LONG side of the market although we ended up finishing the week pretty much where we started.
The major indices did pop up again on Wednesday (on good volume) but quickly reversed on Thursday and drifted a bit lower on Friday.
The sector action was a mixed with some of the stronger sectors taking a breather and some sectors showing some increased relative strength.
The Real Estate sector out performed the market by rallying to new highs this week.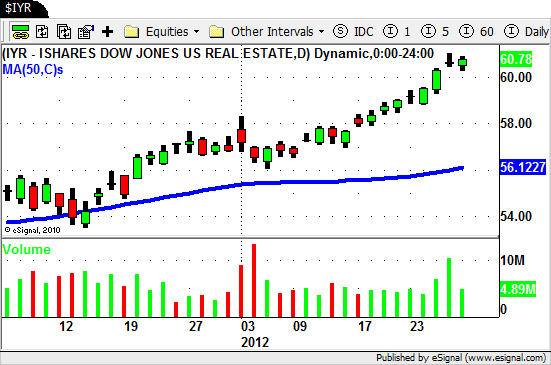 The REIT ETF ($RWR) also followed suit…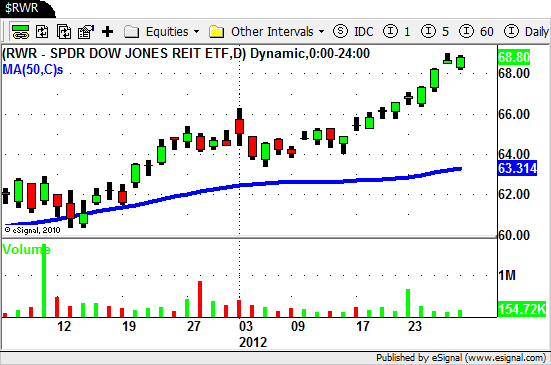 The Silver and Gold ETF's ($SLV $GLD $GDX) also sprang to life this week…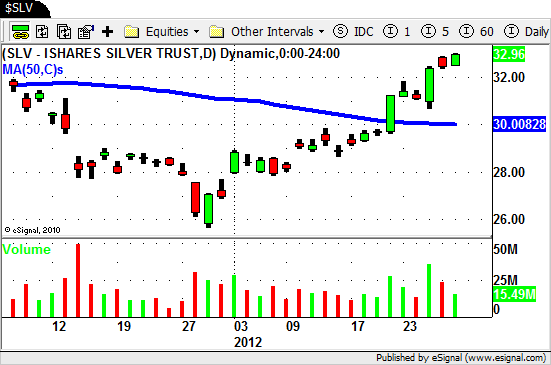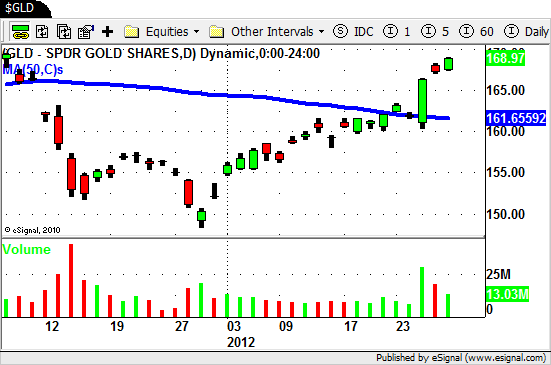 The Steel and Airline sectors ($SLX $FAA) are also looking good with several stocks in each sector making nice moves this week.
Keep your eye on $AKS $NUE $X $STLD!
The Semiconductors took a little break this week but keep don't forget about names like $MRVL $CREE $KLAC $NVLS $LRCX next week if the market stays strong.
Even with the market stalling this week some of the stocks we watch seem to have gone to far to fast.
With Silver and Gold showing some bullish price action make sure to keep a close eye on the overall market conditions when evaluating your trade set ups.
Have a plan in place and be prepared for anything!
Until next week…Good Trading to YOU!