Swing Trading BLOG – Swing Trading BOOT CAMP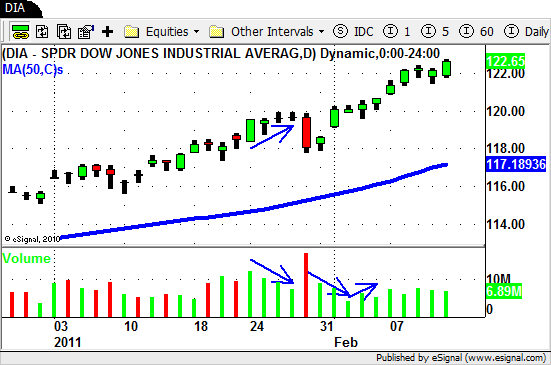 In last weeks BLOG post we told you that we were back in "LONG ONLY" mode and this week the market did NOT let us down.
The overall market and most of the sector ETF's rallied to NEW YEARLY HIGHS this week.
A bunch of stocks on our Watch List made nice moves this week.
The Semiconductors ($SMH) remained strong but most of the other sectors moved up nicely as well.
The Financials ($XLF) and the Real Estate ($IYR) ETF's broke out this week.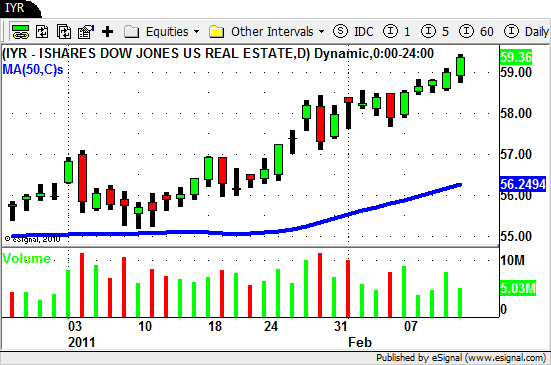 $TTWO and $ERTS are still holding up and $WFMI (mentioned last week) had a nice break away gap to the UP side on Thursday.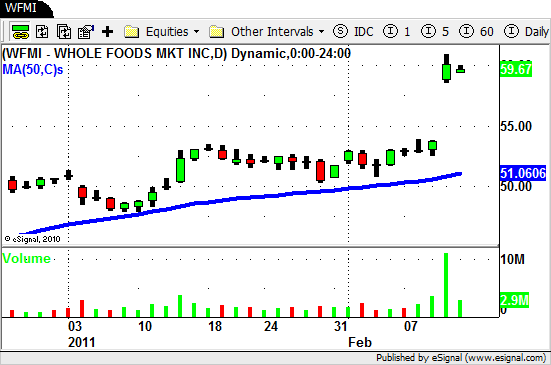 We could go on and on about the stocks that rallied last week but that would be of little use to you moving forward.
Instead we will let you know that some of the Energy stocks we mentioned last week are still poised to break out.
As the market continues to rally look for the stocks that are setting up nicely as we move into next week.
The "LONG ONLY" mode continues and we hope that you are taking advantage of this tremendous rally in the market!
Until next week…Good Trading to YOU!