Swing Trading BLOG – Swing Trading BOOT CAMP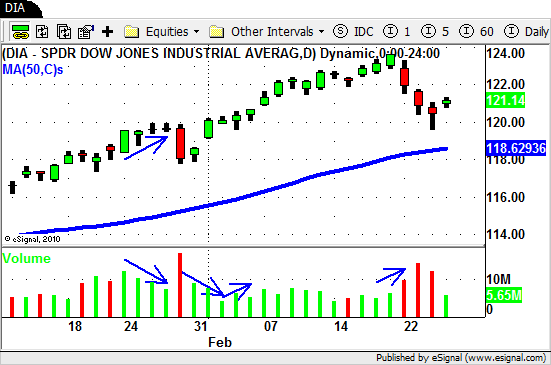 Now things get interesting!

The overall market saw its first significant pullback in a mighty long time this week.
After pushing to NEW HIGHS for the year again on Monday the SELLERS came out of the woodwork on Tuesday and pushed the market lower.
The SELLING continued Wednesday and Thursday before finally letting up on Friday.
Some sectors (Oil Services and Energy) held up quite well this week while others (Retail, Homebuilders, Steel) fell below their 50 day SMA for the first time in several weeks.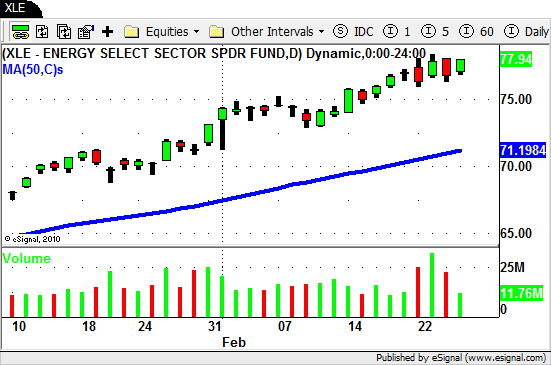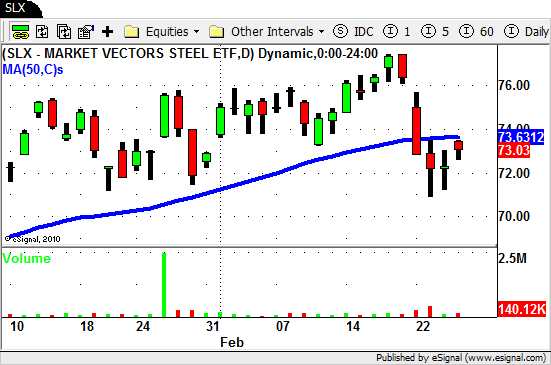 As we move into next week we are definitely looking at BOTH sides of the market for trading opportunities.
How the market follows through from here will be key.
We will have no problem having both LONG and SHORT positions until the market gives us a a clear cut direction.
When you are looking through your charts this weekend get back into the habit on having both LONGS and SHORTS on your Watch List.
And just a reminder… we have created a list of Inverse ETF's just in case the whole "shorting" thing doesn't work for you.
Next week should be interesting for sure!
Until then…Good Trading to YOU!